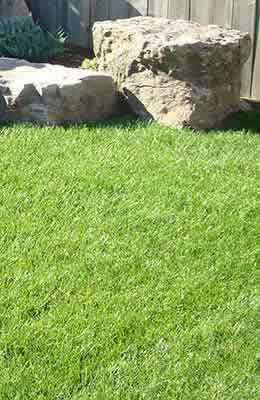 Specializing in new sod, lawn replacements and new lawns. Imagine the feel of beautiful fresh green grass under your feet. If your lawns has suffered damage from grubs, drought, over fertilization, animals, or other problems, we can repair sections of your lawn, or replace your entire lawn with new sod in a few hours.
Services include:
New sod
Lawn repair
Lawn replacement
Proper setting of grades
Experienced, licenced, insured installers.
Related
Installing New Grass: How to Find a Good Sod Contractor
Fertilizer for Spring Summer and Fall: What to Apply and When
How to Care for Your New Sod