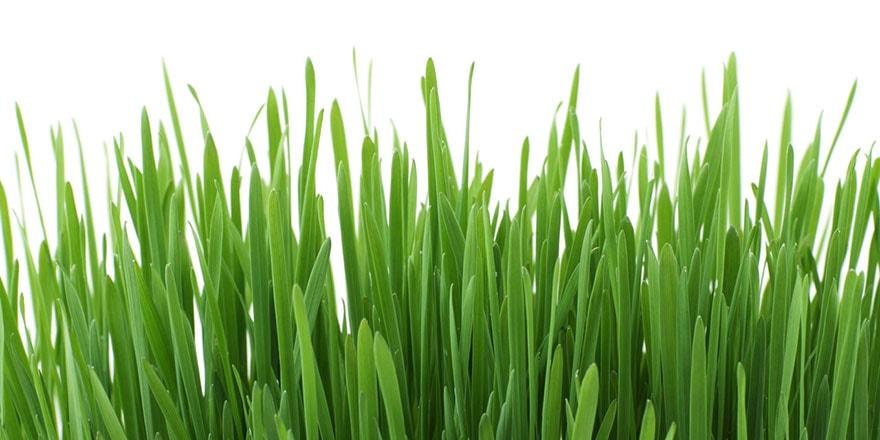 If your grass has seen better days, you'll likely be looking for some replacement sod come spring. Finding a great sod contractor could make the difference between a lush green lawn that compares to any golf green and a lawn that looks more like a sandbox.
Replacing your lawn does not come cheap. This outdoor renovation is one that you'll want to leave to the professionals. Finding the right professional sod contractor is key. There are a number of things to look for in a sod contractor to ensure you not only get new greener grass this year but that it stays that way.
Five Rules to Follow When Hiring a Sod Contractor
Make a Short List and Keep it Local 
Create a list of sod contractors that are available to you. If they aren't local, scratch them off your list. Any sod contractor will have their travel limits. Choosing from a list that within 100km radius will also ensure that gas isn't part of the quote. This will also help to keep your list to a reasonable number.
Take a Good Look at the Product
Not all grass was created equal. Take the time to look at the replacement grass any potential sod contractor is offering. If they aren't growing it themselves, take a look at the fields where the sod will be harvested from. You will want to steer away from grass that has a lot of bare patches and clover or other weeds. When transplanting sod, timing is everything. Ask any potential sod contractor how long it will take to lay your new sod after it has been harvested. The faster the better and 24 hours is a good benchmark. Also, ensure any potential sod contractor has ample experience applying replacement grass. There are many skill sets involved as your yard is graded and leveled. Actual grass replacement is only part of the task at hand.
Check References
If you've narrowed down your search of sod contractors to one or two, you're only a few steps away from new grass. Now is the time to check references. Don't be afraid to contact past customers. Also, read any online reviews. These reviews are often more honest and organic than traditional references.
Get More Than One Quote
You aren't likely to invest in a replacement lawn more than once or twice in your lifetime. Getting more than one quote will give you an idea of what kind of cost you're looking at. Remember, the lowest quote will not necessarily be the best choice. Don't just use price as your determining factor. You may find yourself back to square one this time next year if you just buy the cheapest sod installed by the most inexperienced contractor you can find.
Stay Safe
Ensure all contractors that you bring onto your property are fully insured. This will, in turn, ensure that your sod contractor, along with all the staff has had their WHMIS training and any other training required to fulfill safety regulations. Never agree to a "cash" job. This type of transaction will put you at risk. If something goes wrong after your replacement grass has been installed, it will be harder to have any guarantees or warranties honoured without a receipt. Not to mention, it's illegal to "skip" the tax portion of the transaction. Better to keep everything above board.
Having new grass laid is a big investment and a fresh start for your property. Depending on the amount of land, it may represent one of the biggest investments you make to your outdoor space. Finding the right sod contractor for the job is an important one.